Create An Invitation!

It's Joe's Birthday!
To Celebrate, we're going Off Road Karting at 'London Off Road Karting' on the 18th January, 2018 from 08:00 to 09:00.
for more information on the event, please visit dirtkarts.co.uk
RSVP - yourEmail@gmail.com
0800 078 9505
dirtkarts.co.uk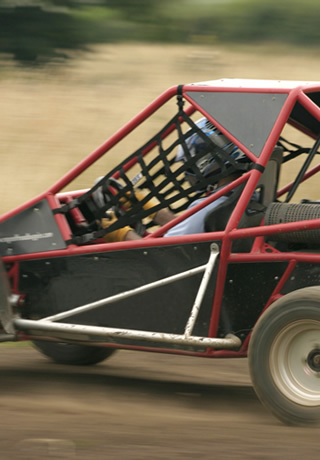 "The boys had a great time, got wet, muddy, and couldn't stop talking about it.
All the way home.
Very good."
"We all had a right laugh, would highly recommended having ago"