An Exciting Gift Sent with Love. A Great Christmas idea! Click here now!
Planning your Christmas Party? why not do something different this year? - Call 0844 745 5005
Off Road Karting United Kingdom
Create An Invitation!
0844 745 5005
dirtkarts.co.uk
Its Joe's Birthday!
To Celebrate, we're going Off Road Karting at 'London Off Road Karting' on the 11th December, 2013 from 08:00 to 09:00.
for more information on the event, please visit dirtkarts.co.uk
RSVP - yourEmail@gmail.com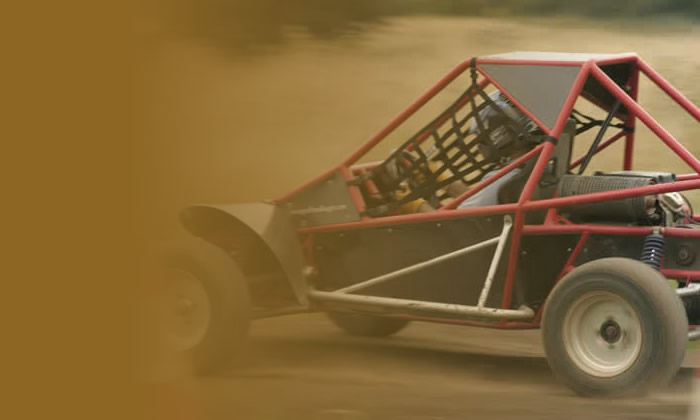 Please Note: Before printing your invite, please check your printer control screen to make sure background images are active.